BUILD IN CHANGE MANAGEMENT
Have your initiatives been getting slow-rolled? Stop trying to "push the chain" of resistance. That's putting energy into the wrong place; in fact, you are probably doing most things right - following most of the industry best practices; but if your projects, programs, initiatives, and strategies don't deliver the level of success you would like (if they fade away), it is because of entrenched resistance. It might be time to talk to an expert. Bring us in for a capabilities briefing. That's a no-risk first step to determine if we can help each other.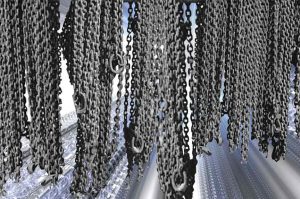 AN SIMPLE, EFFECTIVE SHIFT IN CHANGE MANAGEMENT
New initiatives require change and that impacts employees. If they don't embrace the new way of working, the initiative will fail. (Strategic leaders are too busy to ramrod the change top-down.) Therefore, it is vital that change solutions be built-in to each new initiative, program, or project so the change "sticks". Building-in the change support means groups own the solution and naturally adapt, adopt, and use it - thriving and remaining effective. This is front-loaded change management (similar to Design for X, this is Change for X).
PROJECT-BY-PROJECT CHANGE MANAGEMENT
We are most interested in getting a group of individuals on the same page or building-in change management for a specific project, program, or initiative to ensure success. (In this way we are analogous to Navy Seals - precision in & out with amazing results). However, if you need to build a whole organizational development enterprise at all levels in a very systematic way (this is analogous to an occupation force inserted to rebuild a country's infrastructure), we are not the firm you want for that. But we can recommend a company who is experienced at that.
CHANGE MANAGEMENT THROUGH THE LENS OF INNOVATION
By using basic innovation tools to invent the strategy AND align the affected people and systems / processes to the change, adoption happens quickly and even enthusiastically. Synergistic solutions are self-reinforcing.
ASSESS THE SUCCESS / RESISTANCE RATIO OF YOUR PROGRAM
If you have a high-value, critical path initiative, we can help you build-in your change management components to deliver sustainable results. If you are 45-60 days prior to launch, call us in immediately to assess your change readiness and help identify hidden pockets of resistance that could torpedo your success. I just want to reach out and connect with you to see if there is anything we can support you with - even from just a sounding board perspective if you have questions about timing and how much runway you need to build into your projects some change management - if you are looking for some quick wins and you want to get it in before year's end.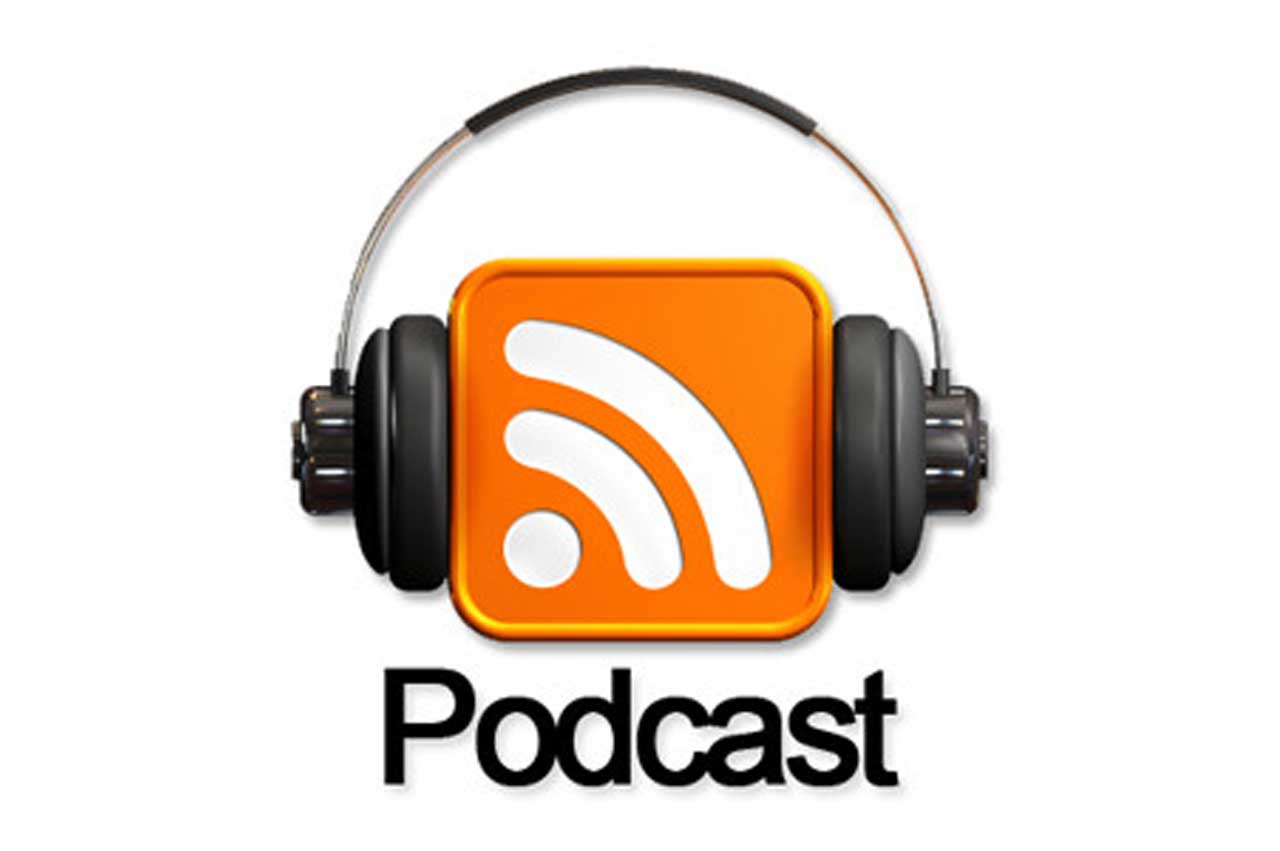 Observable Behavior
The message you say or, even worse, send will have far, far less impact  than the actions others see: immediately around them. And those messages you send won't have staying power either. But you can build in your priorities to the very foundations of actions throughout your business.
Listen to the podcast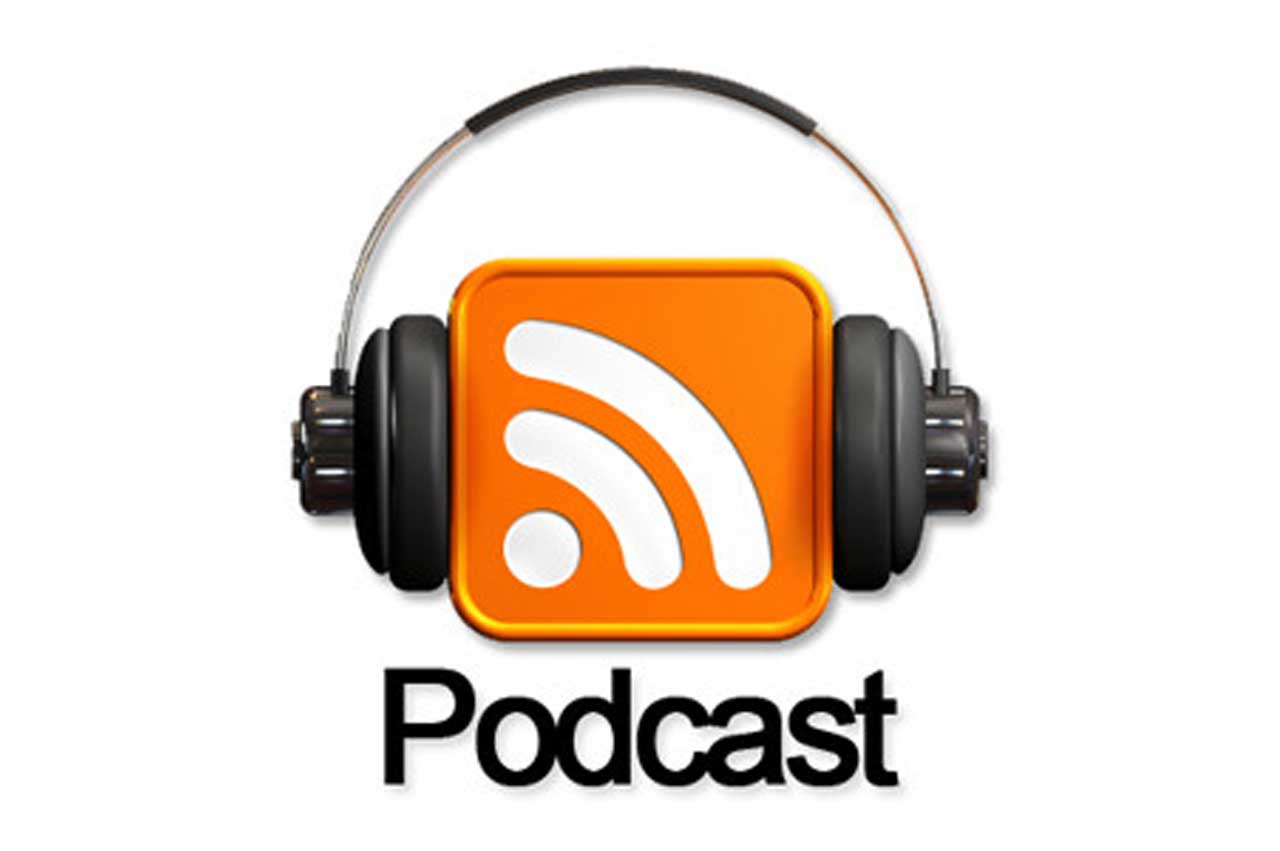 The Best Talent to Have on the Team
You know that person that always points out a flaw once everyone is in agreement. That's the one person you must have on your team...
Listen to the podcast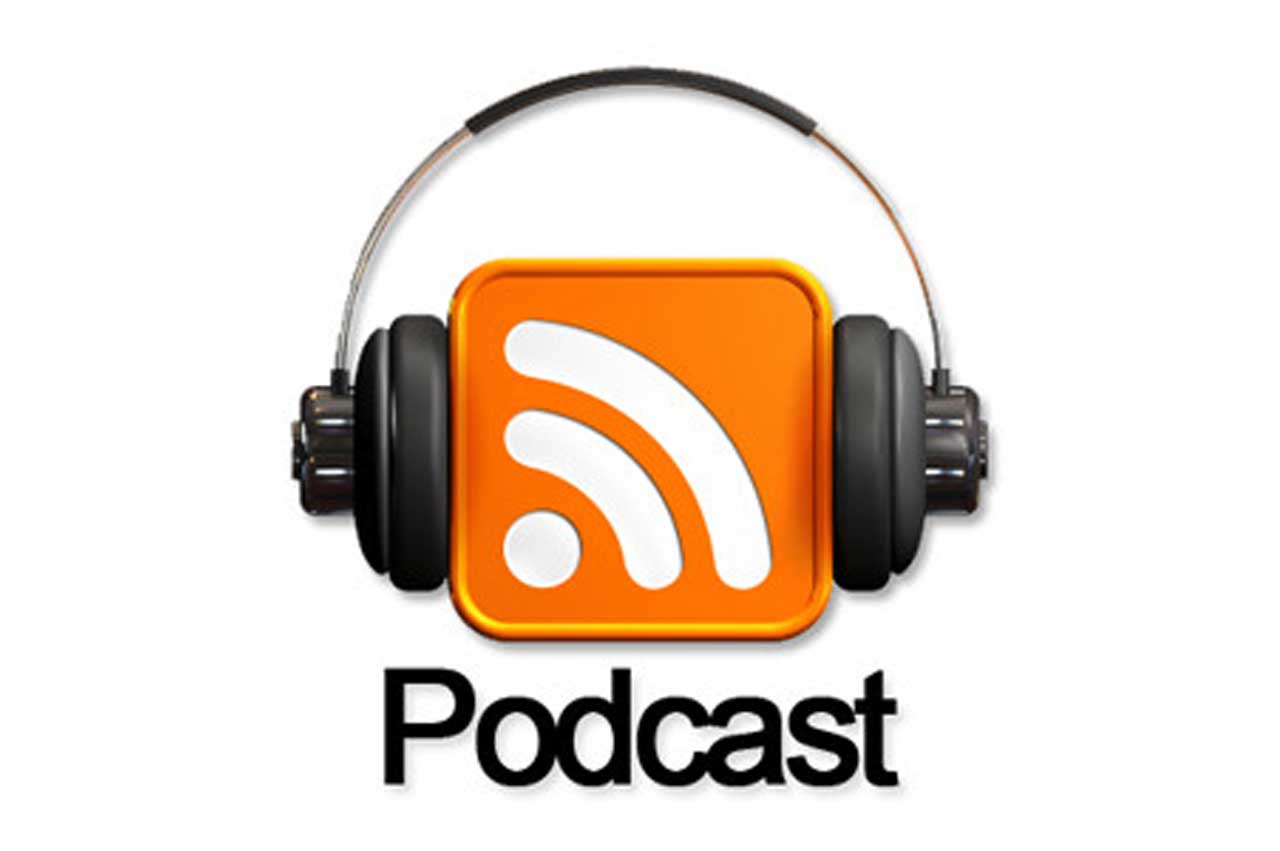 Case Study
One client had a contentious relationship with an important vendor who flatly refused to consider any changes to their product and there were also governmental regulations that constrained the situation. It was costing the company millions and made new competitive improvements impossible.
Listen to the podcast
"I didn't want to do this; my boss made me. But now, I want to work like this from now on!"
~ Engineer, 40 years on the job @ Chysler, regarding a change project he was part of
Planning a project?
Get an idea about the resistance levels