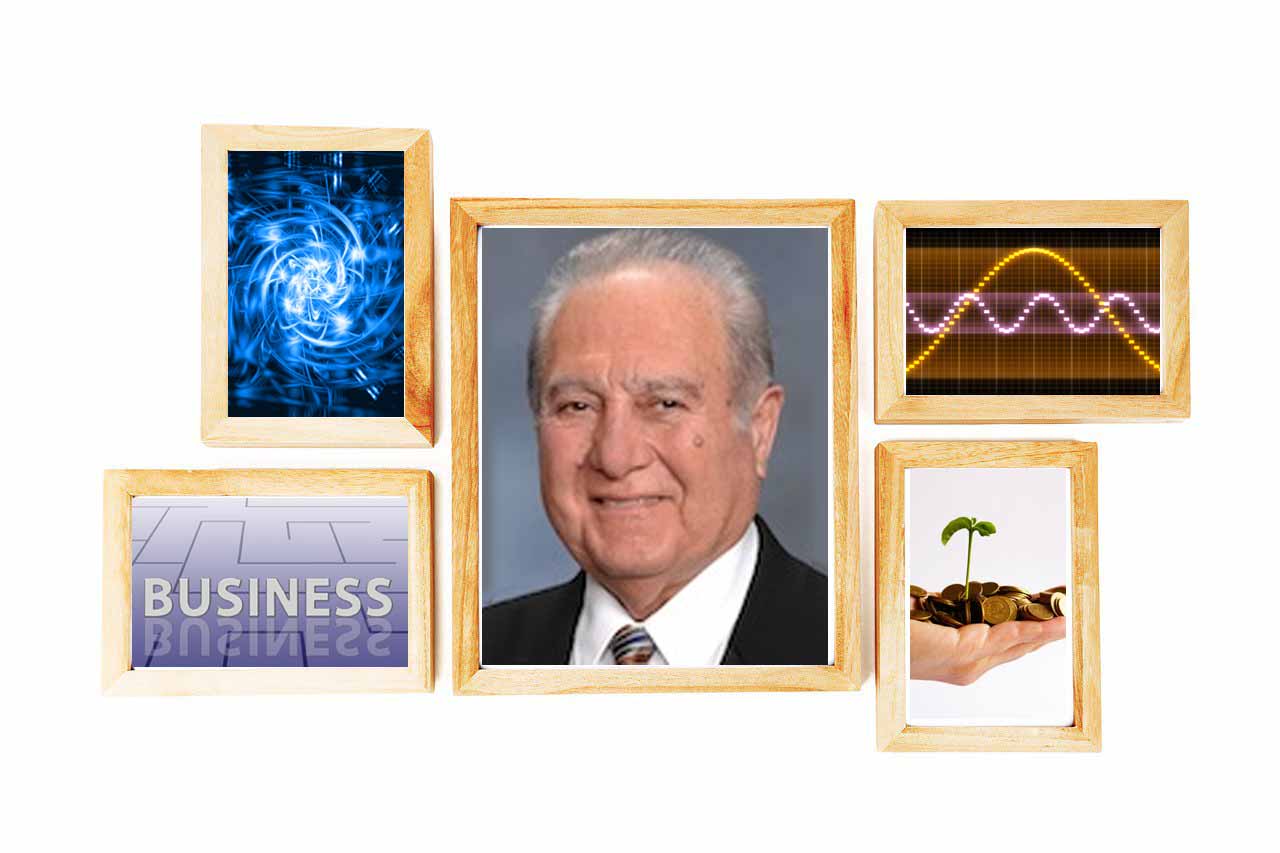 A MAN OF DISTINCTION
Dr. Haddad holds a Bachelor's degree in Mechanical/Aerospace Engineering with honors and a Ph.D. in Engineering (Vibration & Acoustics) from Southampton University in the United Kingdom.
Sam has co-authored/edited 6 books, four book chapters and over 150 refereed journal and conference papers on noise control, neural networks, predictive maintenance, diagnostics, and vibration. He keeps his knowledge up to date, in part, because he is evaluates start-up ideas, business plans, and IPO requests constantly. He has a green thumb for entrepreneurship.
Dr. Sam Haddad is deeply rooted in and supports Silicon Valley's culture of diversity & inclusion.
TECHNOLOGIST

As the Founder, President and CEO of HTCS Consulting Services, Dr. Haddad has 40+ years experience in engineering R&D, consulting, new product introduction and development, vibration/acoustics, customized software consulting and coaching / training for many Fortune 500 companies; for example: Applied Materials, IBM, CISCO, SAIC, NASA, EPRI, US Navy, US Army, nVidia, SSL and Solectron. He is a Fellow of 4 professional societies & institutions in the UK and USA.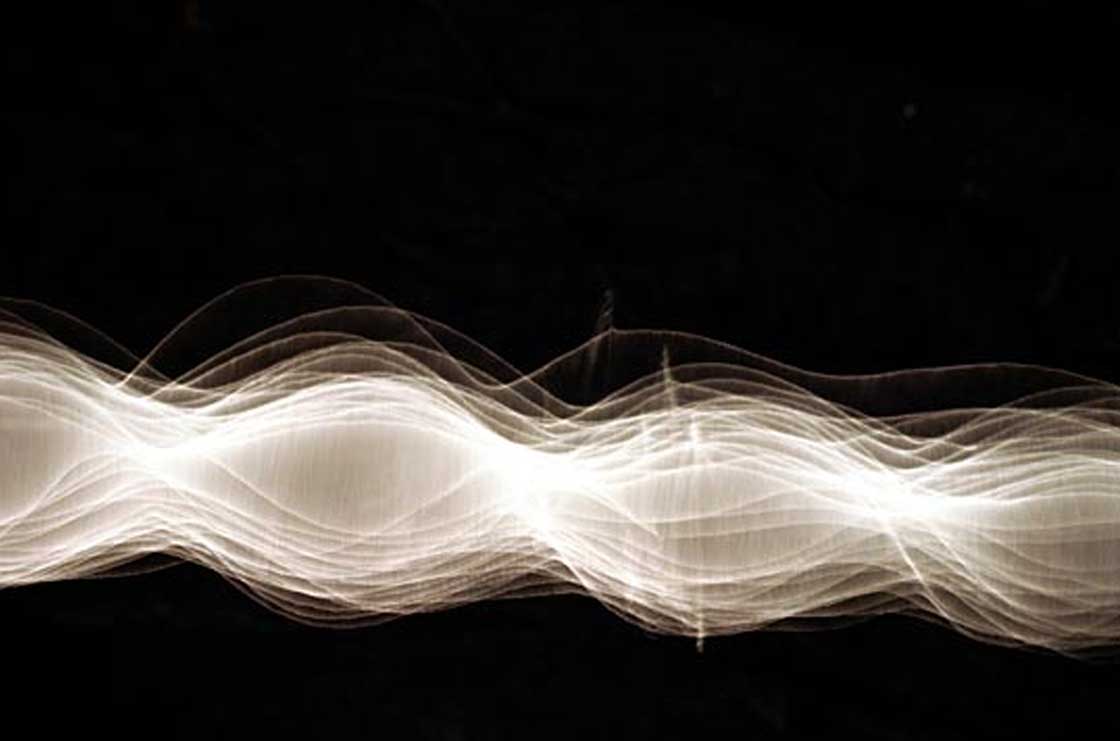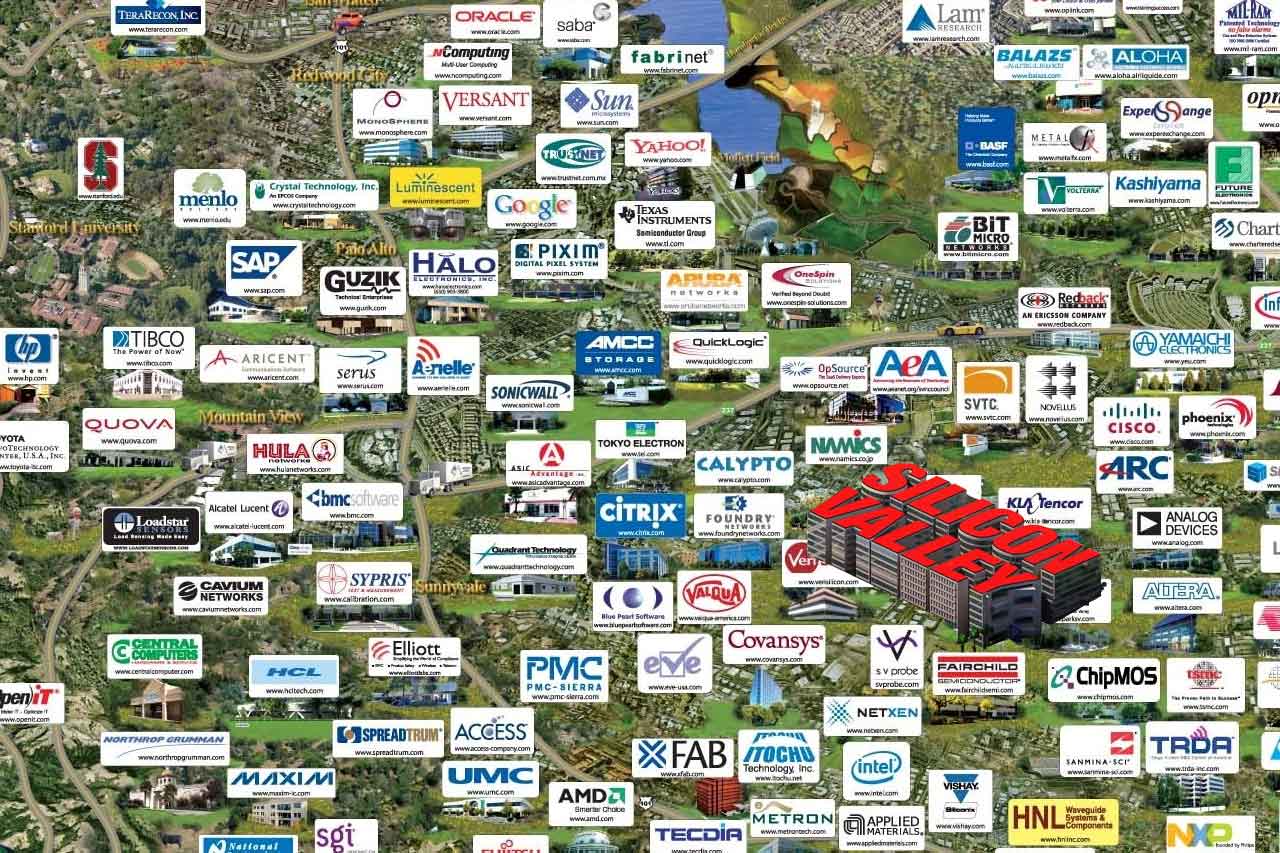 GETS BUSINESS GOING
Early on, Dr. Haddad served as Corporate Executive, Worldwide Strategy for New Product Introduction at Solectron Corp. (acquired by Flextronics in 2007). He has served as interim CEO, VP of Engineering and VP of Strategy & Business Development for several companies - and served on BODs and BOAs of many others.
Served as President and Chairman of the Board of Directors of Silicon Valley Engineering Council (SVEC) and as Chairman of SVEC Hall of Fame and Awards Board – for 7 years. SVEC is an umbrella organization for over 60,000 engineers, scientists and technologists in Silicon Valley and in the Greater Bay Area.
Dr. Haddad was inducted into Silicon Valley Engineering Hall of Fame on 2/24/2012; alongside icons: William Hewlett, David Packard, Ted Hoff, Gordon Moore and Steve Wozniak.
ENTREPRENEURIAL LEADERSHIP
Dr. Sam Haddad is Founder, CEO & President of HTCS  since 1974. Dr. Sam Haddad has mentored, advised, and evaluated 45+ startups and early stage companies in partnership with Silicon Valley venture capitalists and angel investors to determine feasibility for pre-IPO funding. He has served on the Advisory Council of Silicon Valley Association of Startup Entrepreneurs (SVASE), on the Board of Advisors of Technology Ventures Corporation (TVC), and on the Board of Governors of Silicon Valley Capital Club.
He consulted with the Portuguese Trade Commission and the Indian Consulate in SF. As a frequently invited speaker to Korea, India, Singapore, Malaysia, Norway, Portugal and Mexico, Dr. Haddad regularly presents seminars on Silicon Valley Culture Transfer to entrepreneurs worldwide. He has also chaired the SVEC Hall of Fame board.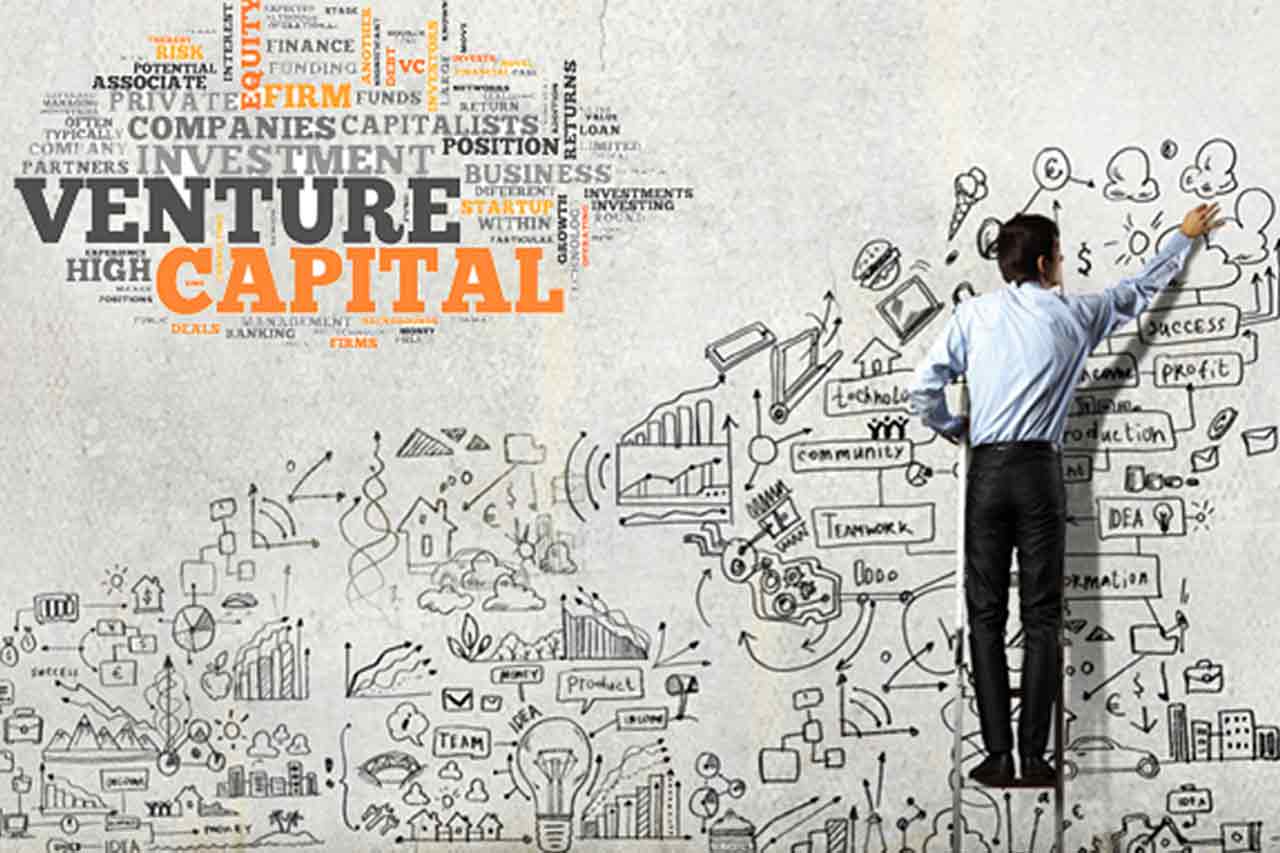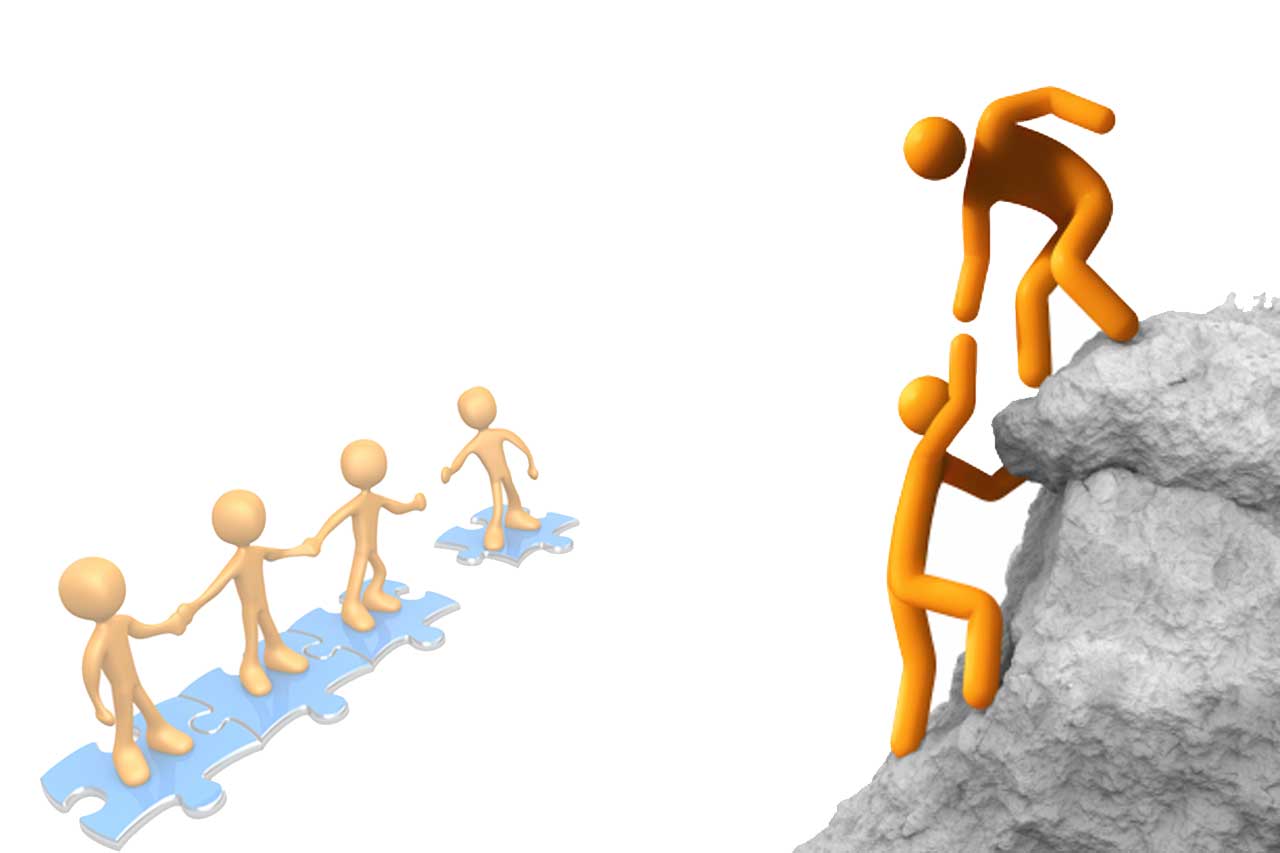 ENCOURAGES ENGAGEMENT
Dr. Haddad was appointed consulting professor of Electrical Engineering at Stanford University in 1990.  Sam has also served in faculty and R&D roles at Southampton, Loughborough, Western Michigan, Missouri at Columbia and Santa Clara (Jesuit) Universities and has advised over 60 Ph.D. and MS graduates.
Sam served for 5 years on the executive committee of the American Electronics Association (AeA) for the Bay Area Council. And has encouraged hundreds (or thousands) of students to get involved in professional service.