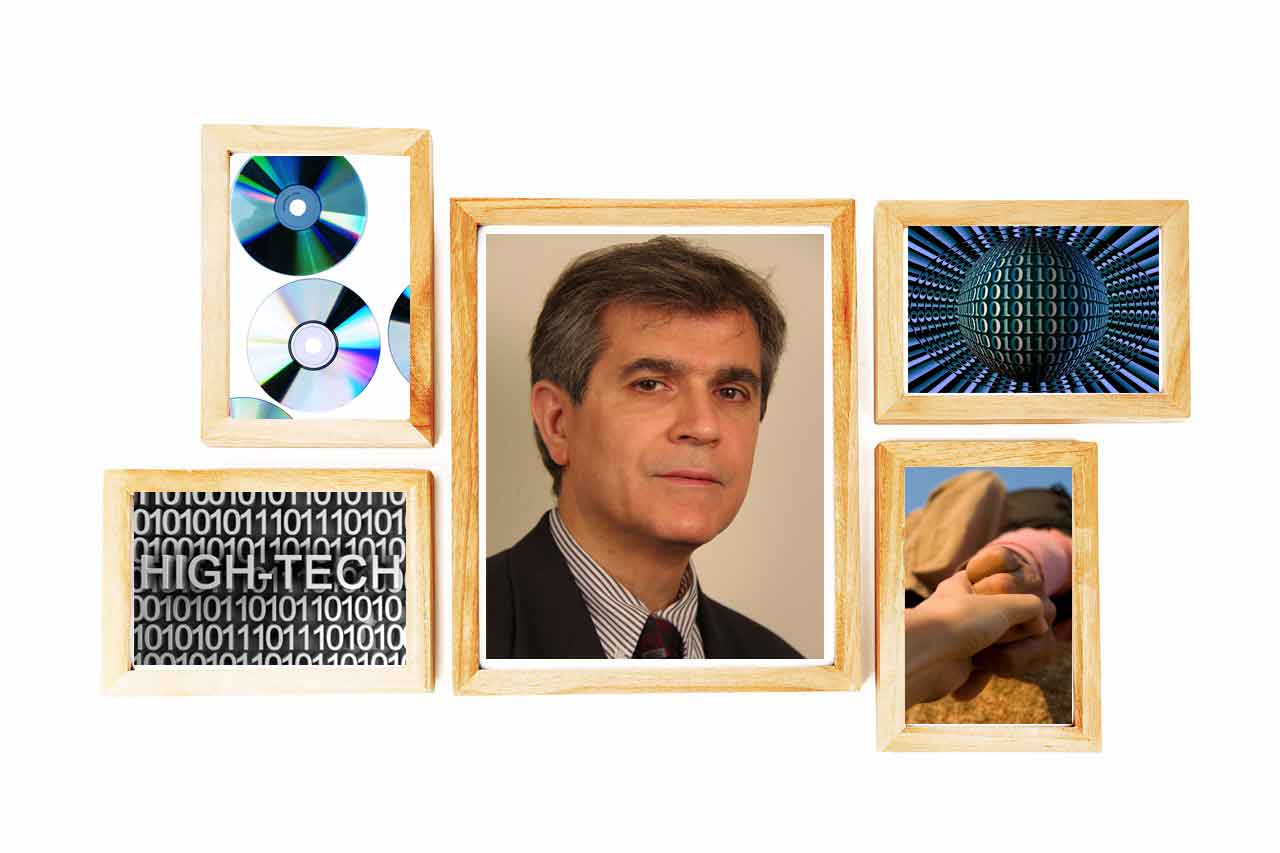 AN HONOR

What an honor it is to have Dr. Barez on our Board of Advisors. In the grand tradition of Silicon Valley, Dr. Fred Barez has had a profound effect on the hotbed of technology known as Silicon Valley: as a hands-on engineer, as a distinguished professor at San Jose State University, and as an active member of professional organizations. He has been instrumental in nurturing the relationship of genius, capital, and technology in the whole Bay Area - from Silicon Valley to Berkeley.
Let's start at the technology beginning...
Dr. Barez completed his PhD degree under the guidance of the eminent Professor Dr. Werner Goldsmith from the University of California at Berkeley.
INDUSTRY
Dr. Barez joined Memorex Corporation to work on cutting edge high capacity disk drives using mechanical design & finite element modeling and more. He joined his first start-up, Magnex Corporation, as a Staff Engineer and left the company 2 years later as Director of Engineering. He then co-founded his own company, Read-Rite Corporation (Dir. Engineering & Technical Market Development).
He oversaw development of several products used in the manufacture of hard disk media (burnish heads, glide heads, calibration bump disks, and certification heads) used through out the hard disk drive industry.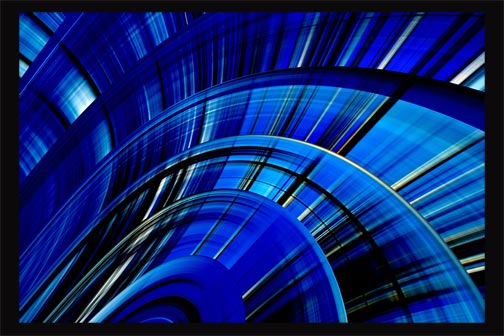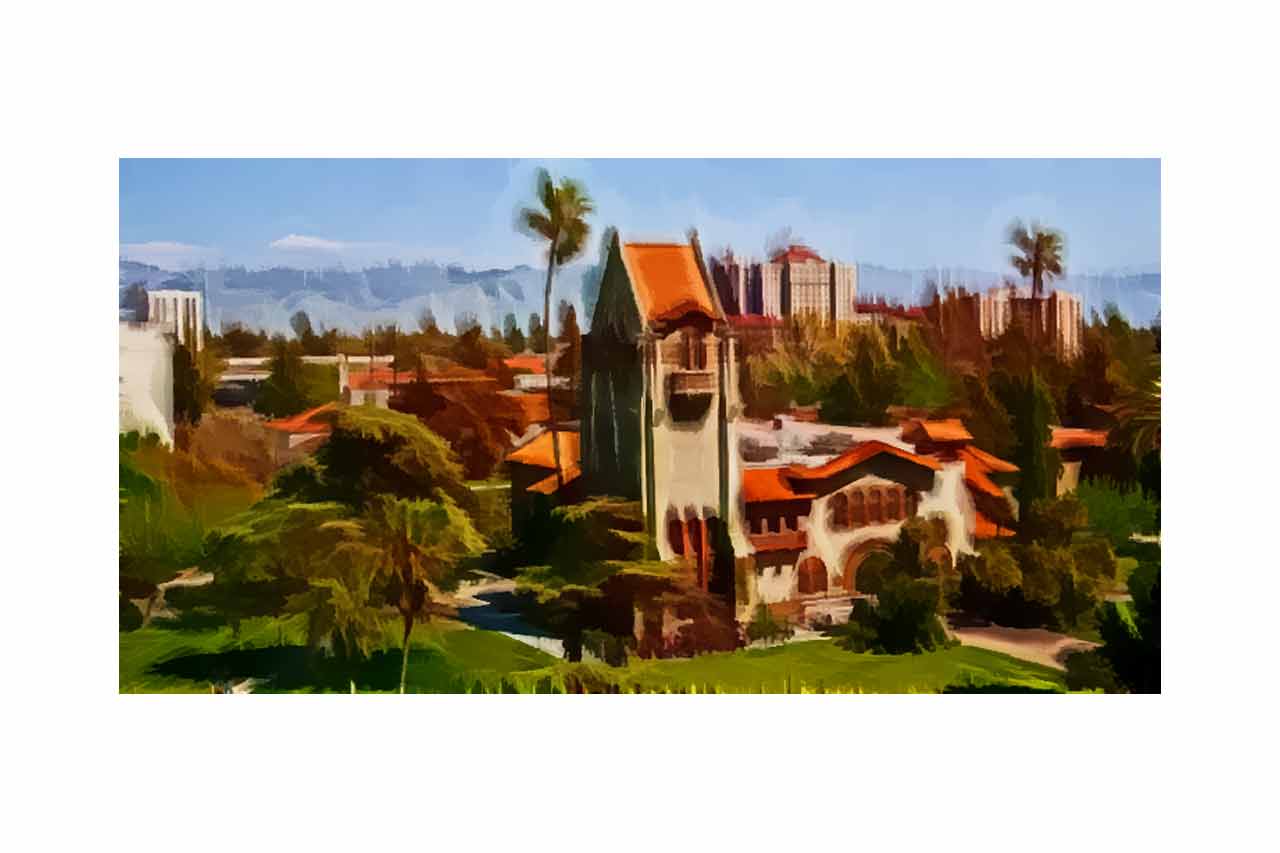 ACADEMIA
Dr. Barez started his teaching career during as a graduate Teaching Assistant at the University of California, Berkeley. After he started working, he continued to give back through teaching at both Mission College and West Valley Community College.
He found a home at San Jose State University in 1985, was awarded Full Professor in 1995 and became the Chairman of the Mechanical and Aerospace Engineering Department in 1998, which he held for 12 years. During his Chairman  period, student enrollment grew from 550 to 1,200 (including increased graduate enrollment from 60 over 300).
Dr. Fred Barez has always developed cutting-edged courses for his students that reflect important trends of the times. Today that includes: Engineering BioMechanics, Smart Vehicles, Machine Learning, Cyber Security, and Smart Home. He is also involved in space exploration and developing self-contained habitation modules and is the Director of the Hybrid and Electric Vehicle Technology Laboratory.
Dr. Barez has authored over 60 journal and conference publications, a growing number of books, has supervised 180 graduate student projects and theses to date and is an active reviewer for several technical publications.
Dr. Barez is the co-founder of Project Enable, an 'Engineering Clinic' organization dedicated to help students with physical challenges gain practical experience on campus.
SELECTED PROFESSIONAL ORGANIZATIONS
Dr. Barez became active in the American Society of Mechanical Engineers (ASME) in 1985 and became Section Chair in 1989-90 & 1992-93. Under his leadership, the section was chosen as the most active section in the Region. He received the ASME Dedicated Service Award in 1992. In 2008, he received the Santa Clara Valley Section Faculty Advisor Award.
Dr. Barez is a member and Fellow of the American Society of Mechanical Engineers (ASME), a member of the Society of Automotive Engineers (SAE), and Institute of Electrical and Electronics Engineers.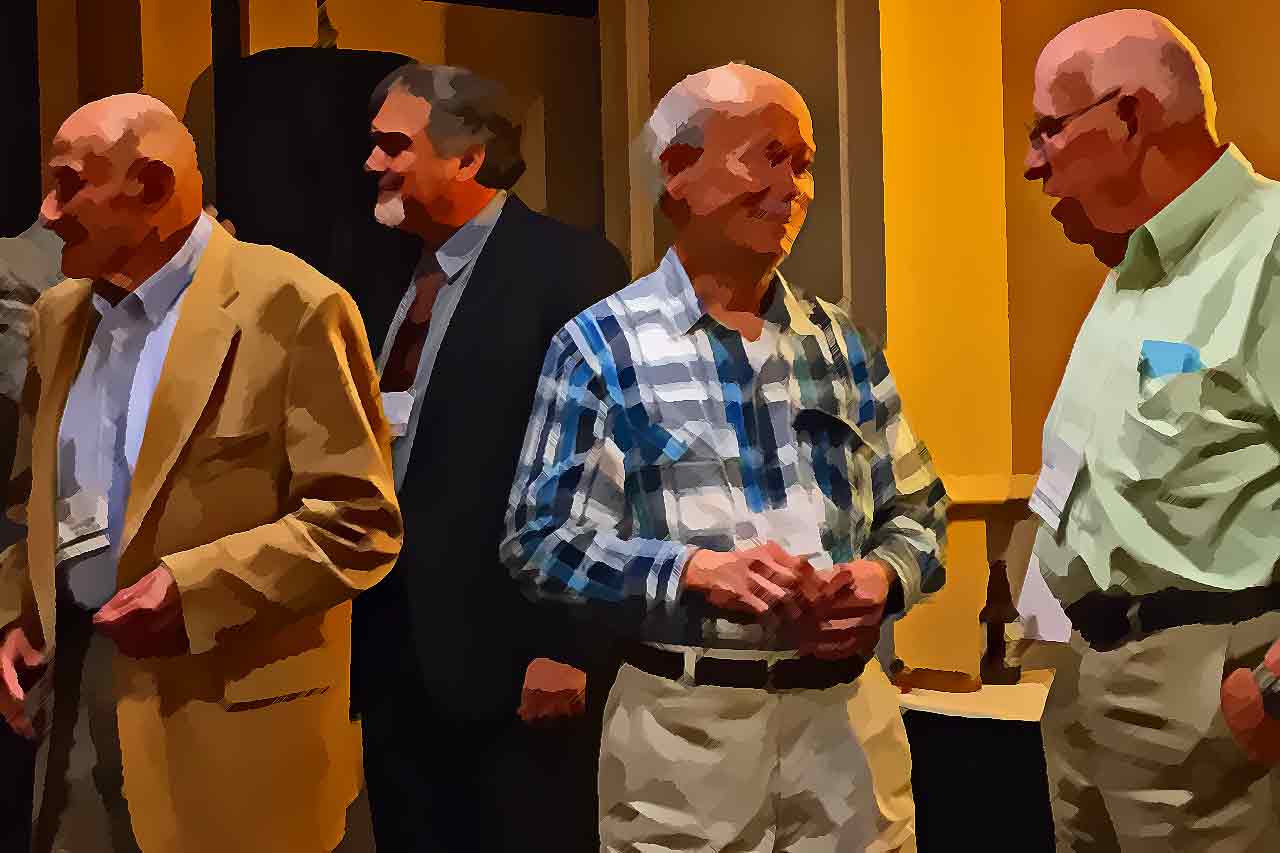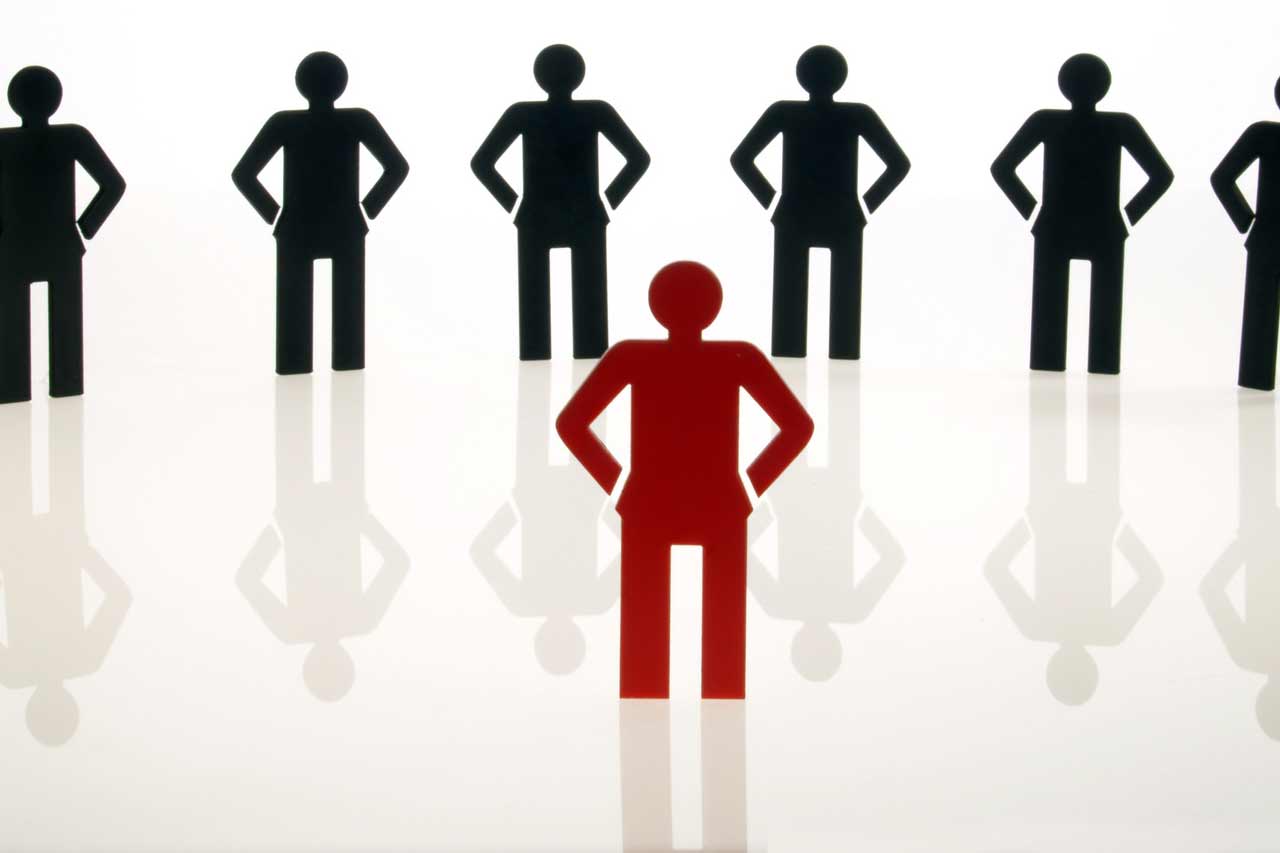 FUN FACTS
His courses have raised over $2.5 million in combined dollars over the years for SJSU and for ASME and made critical engineering knowledge available in a timely fashion.
He brought in business sponsorship and investments to SJSU in order to mold graduates, associates, and determined young entrepreneurs. He encouraged students to work for local companies and start businesses of their own.
He was awarded the Pi Tau Sigma Professor of the Year Award at SJSU ten times.
Nick Names
Dr. Fred Barez's "bump disk" innovation earned him the Silicon Valley moniker, Mr. Bump.

In an interesting synchronicity, he was given the name, Mr. ASME, by his peers due to his passionate and effective volunteering and mentoring.