You want the BEST MARKET POSITION for your company. And you would love to control the direction of your competition. We can help with that.
Once upon a time, a tiny company had zero customers and no one knew who they were. Thirty years later, this company had generated more investor wealth than Exxon Mobil and did it in one-third the time. Few understand HOW Apple did it, so even fewer leaders achieve similar results. IT IS A PAINFUL TRUTH but the data shows that MOST INNOVATION PROGRAMS, quietly FAIL 3-5 years later and DO NOT DELIVER ANY SIGNIFICANT RESULTS. Our process of working with clients delivers results that are – quite frankly – powerful and unexpected. Innovation is our superpower, and we are ready to share our insights into what will get you moving forward. Ask for an insight briefing to understand the shifts that would improve your existing systems and up-level your performance.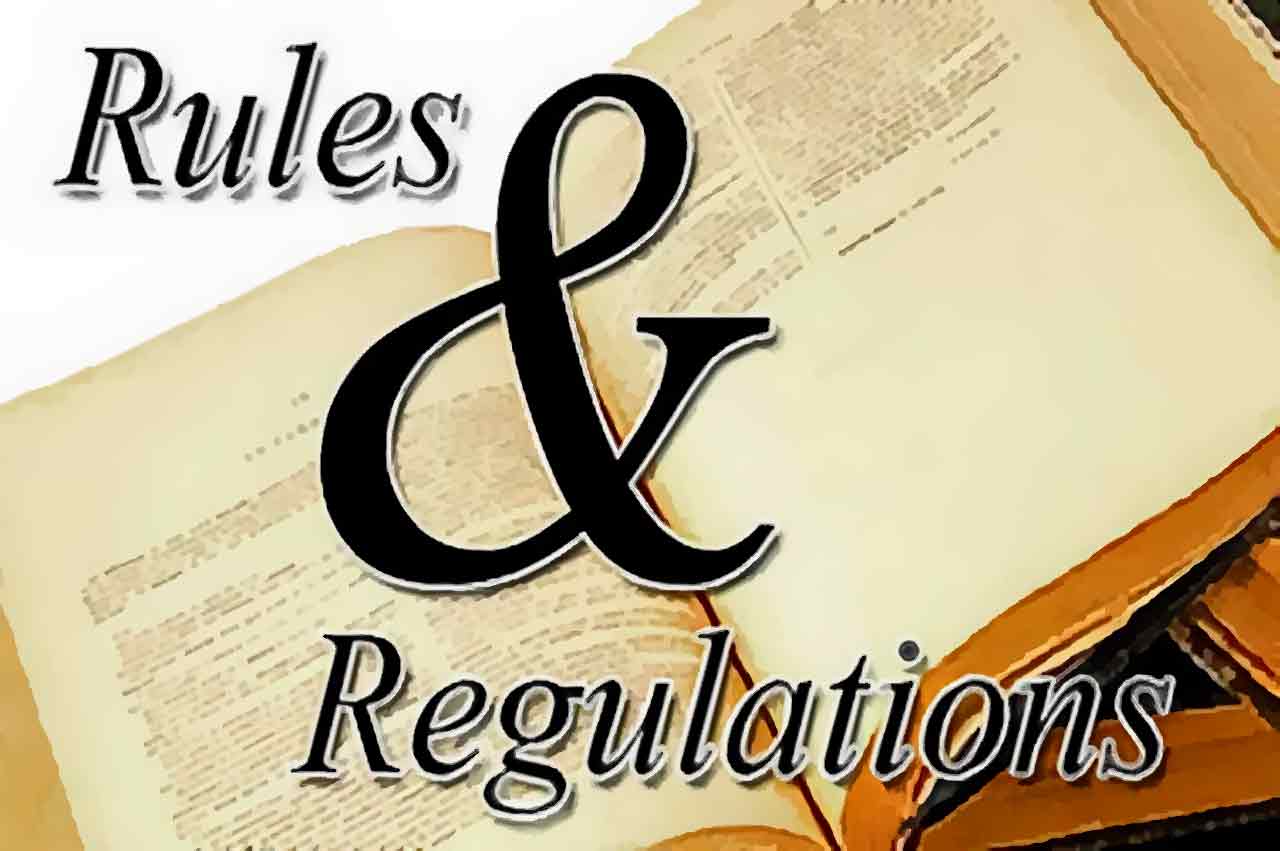 BIG ISSUES RIGHT NOW
The marketplace is volatile and you are uneasy about moving ahead with your strategic vision (for example, what about the
Digital 4.0 future?). You need to be certain that you know where your growth is - quickly implemented for immediate ROI. But big issues confound your decisions:
Business regulations,

Labor costs, labor regulations curtailing long-term growth initiatives

Operational concerns: price reduction pressures, environmental regulations & transportation costs

Organic growth versus M&A opportunities (find 'em, secure 'em, and incorporate 'em)

Cybersecurity...
You're concerned about these issues, too, right?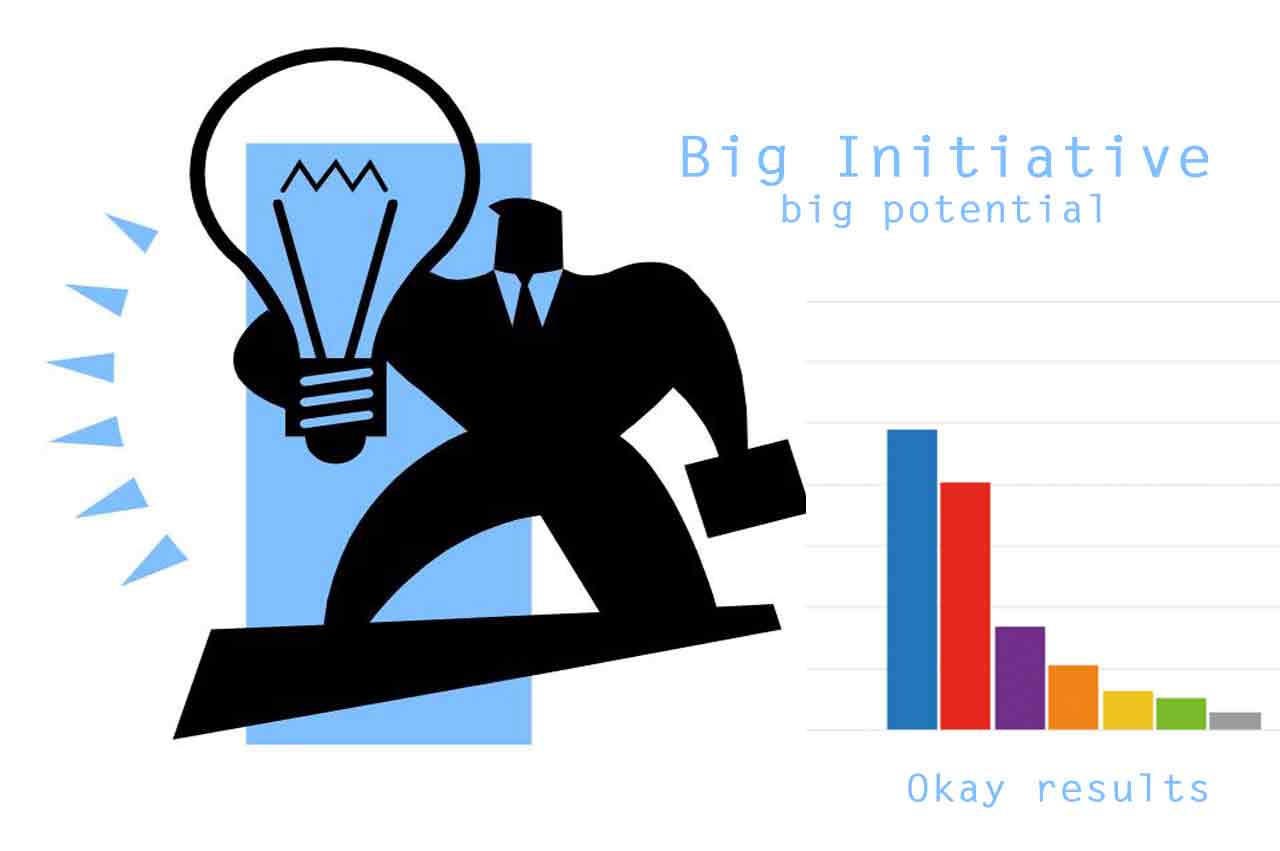 HOW TO PROCEED
Determining HOW to grow can be challenging and you're not alone. Strategic leaders in every industry are struggling to define and deliver an effective path to their company's future. The problem is, (especially in Industry 4.0), there's too much advice espousing theoretical benefits from companies with big enterprise solutions to sell. History reminds us that will take years to implement these solutions, and IT snags will be a headache  (like MES, ERP, SPC, quality circles), and how many of us are actually getting as much out of the previous "initiatives" as we should? Want to do that again? Whatever you decide, it's got to have a low-risk path to success, build upon success, and book real ROI early in the process. We can all agree on that.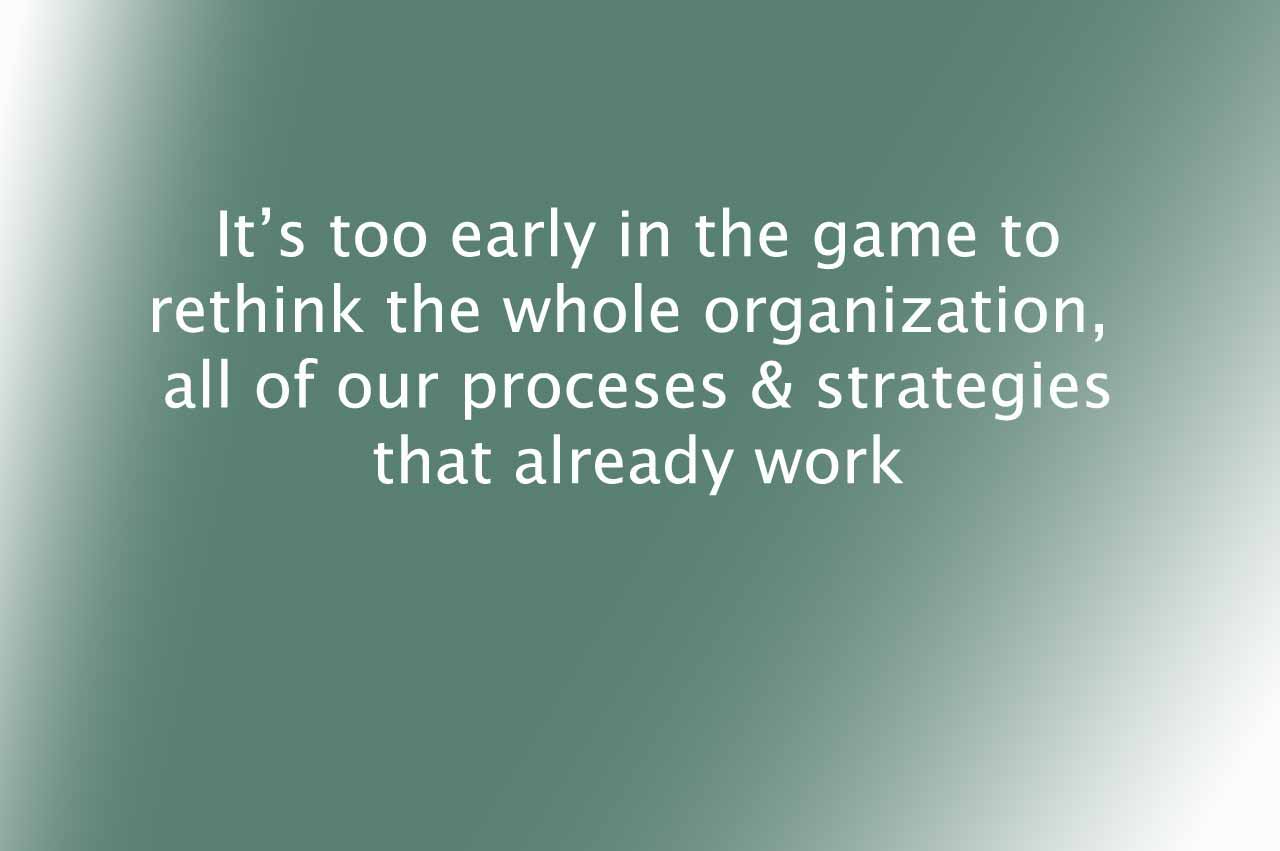 Yes we want to maximize outcomes, but...
Is NOW the right time to implement a bold growth strategy? How bold?
The choices are overwhelming; I need to define an effective strategy first.
Find out about our take on Competitive Opportunity Management (COM), product/service strategies, strategic continuous improvement, change and company culture.
Most clients we speak with today say, "I'm not sure I fully understand the business case."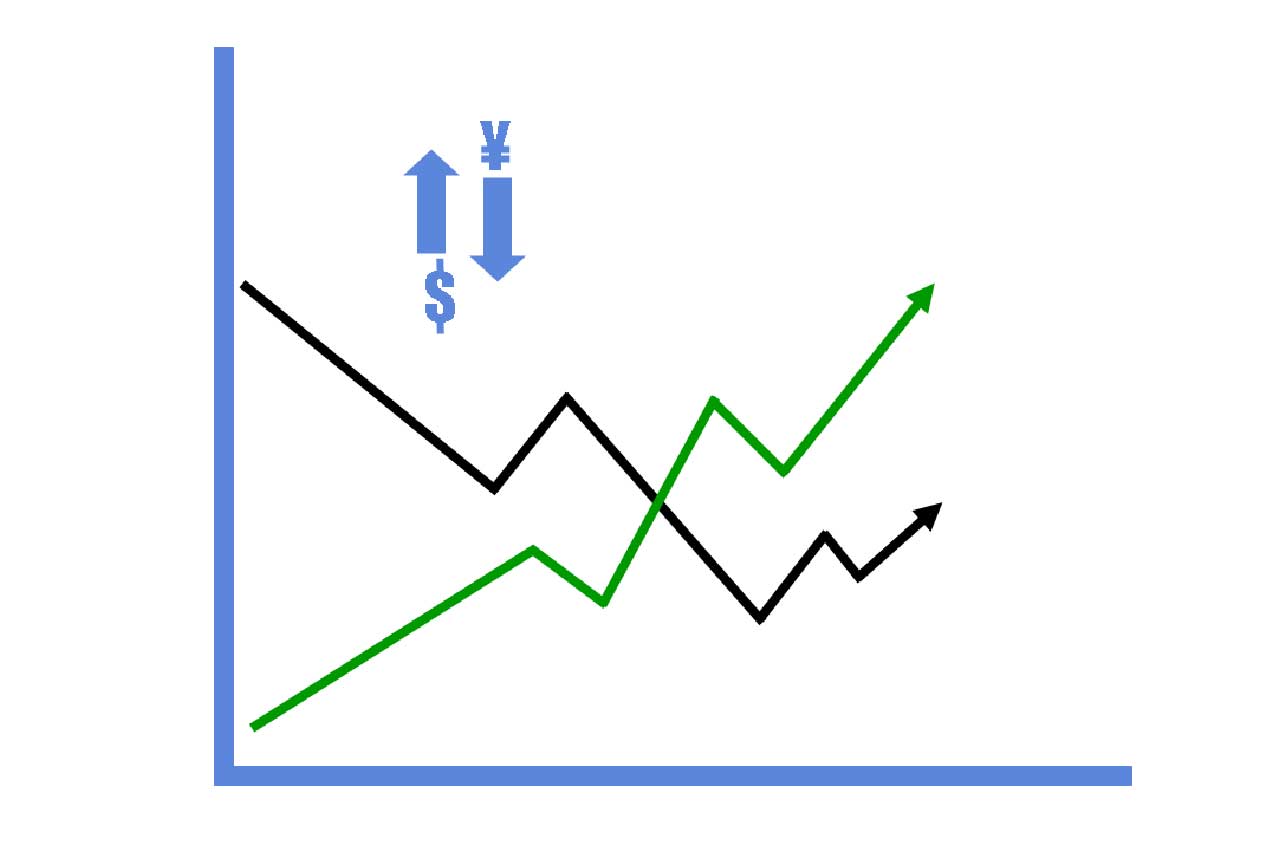 WHAT IF I GET IT WRONG?
I need better (neutral) advice if I'm going to conduct successful pilots, meet milestones, and realize ROI goals.

Which metrics should we consider? Are year over year increase in top line revenues still the go-to measurement?

What if we grow rapidly, in the wrong direction long term? How can we get that feedback earlier in the process?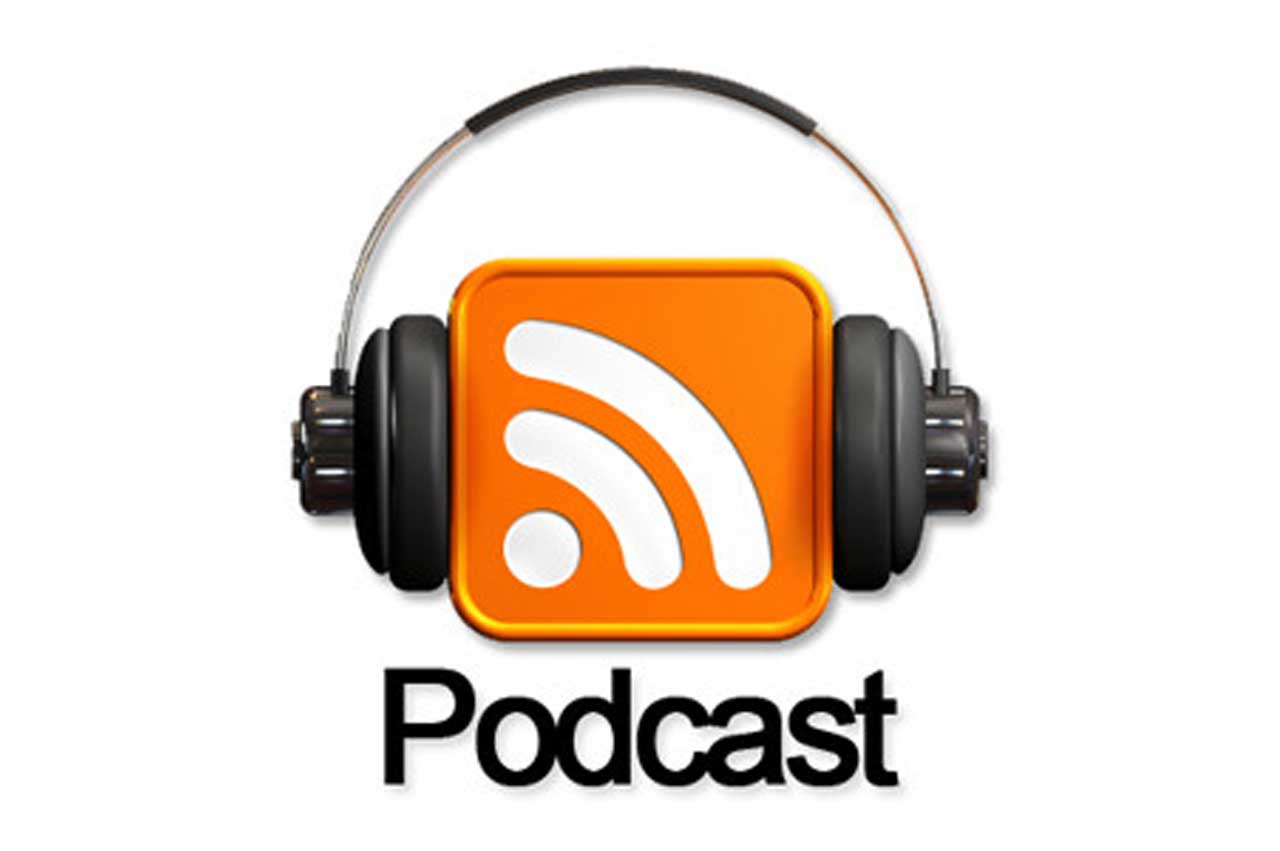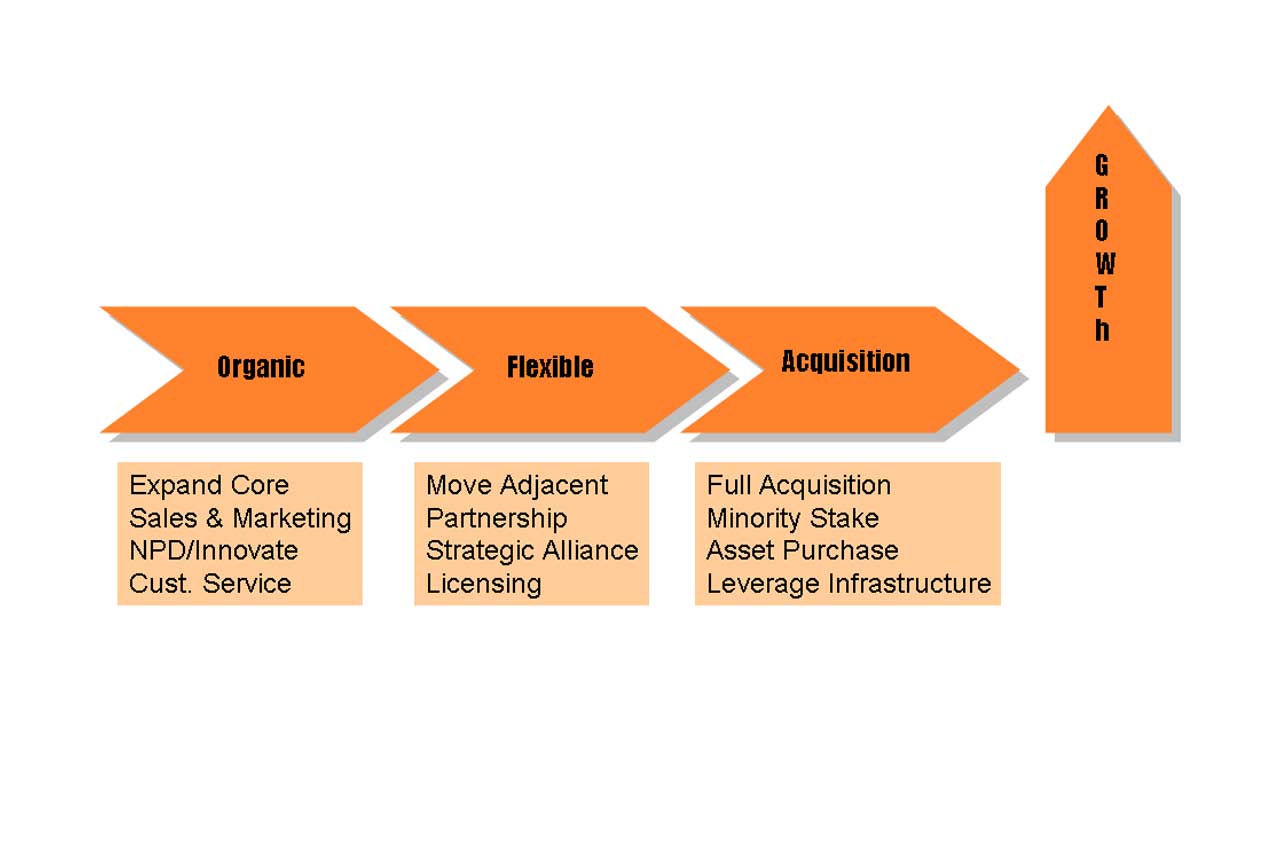 Maximize value of existing offerings or by acquisition?
Parts of our organization are more risk-adverse than others.

Top executives say, "We need radical product upgrades and difficult to imitate strategies that drive growth, but don't take your eye off the cash cow!"

What markets should we dive into?
 

Yes, technology is

evolving

rapidly and may have the potential to fundamentally change how business is conducted, but everyone we speak to says: despite potential competitive pressures, they cannot take the risk to embrace change too quickly.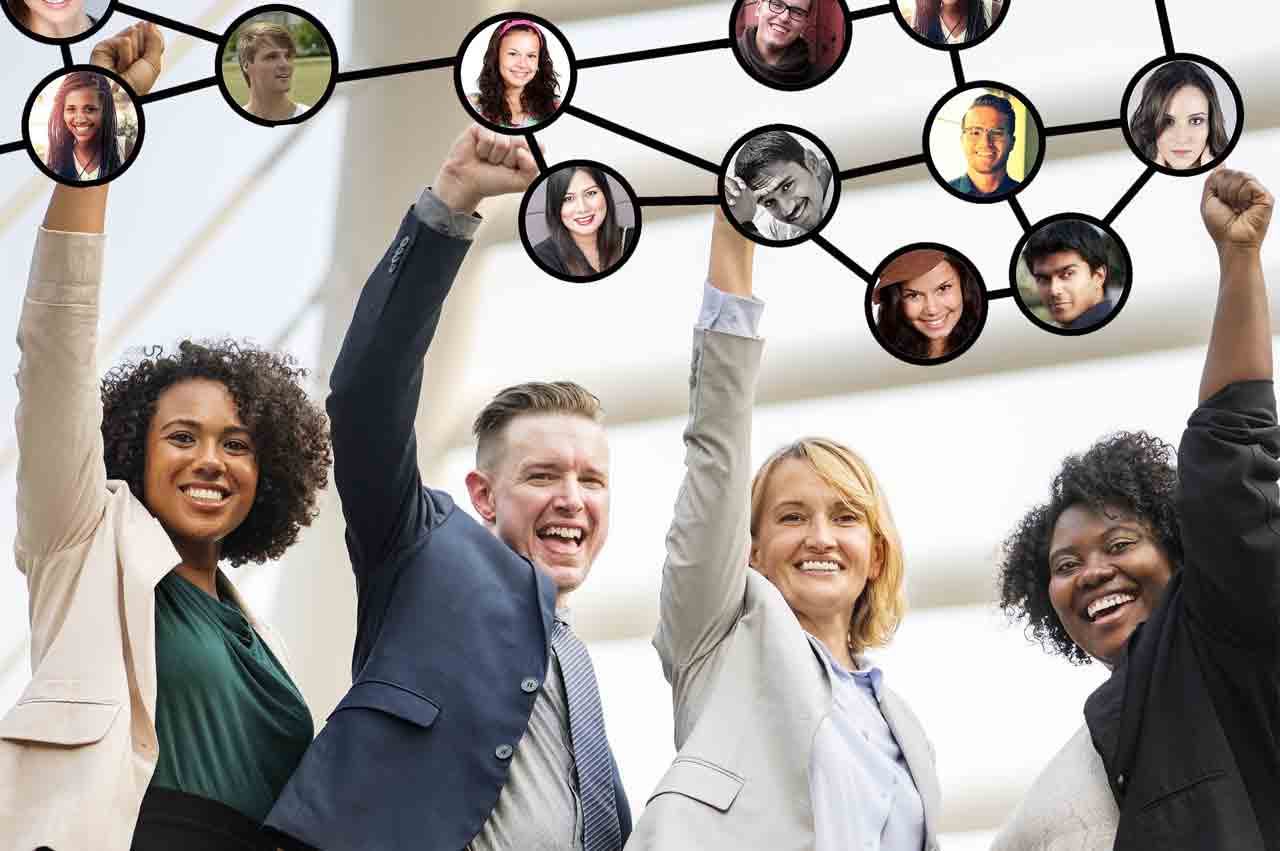 DO WE HAVE THE RIGHT TEAM IN PLACE?
Strategic change means big internal resistance. How can I make the organization realize action is needed and get people to move?
I don't even know what the issues are going to be, how can I create a change management process to move company culture.
Am I going to be able to find enough people with the right skills and talents?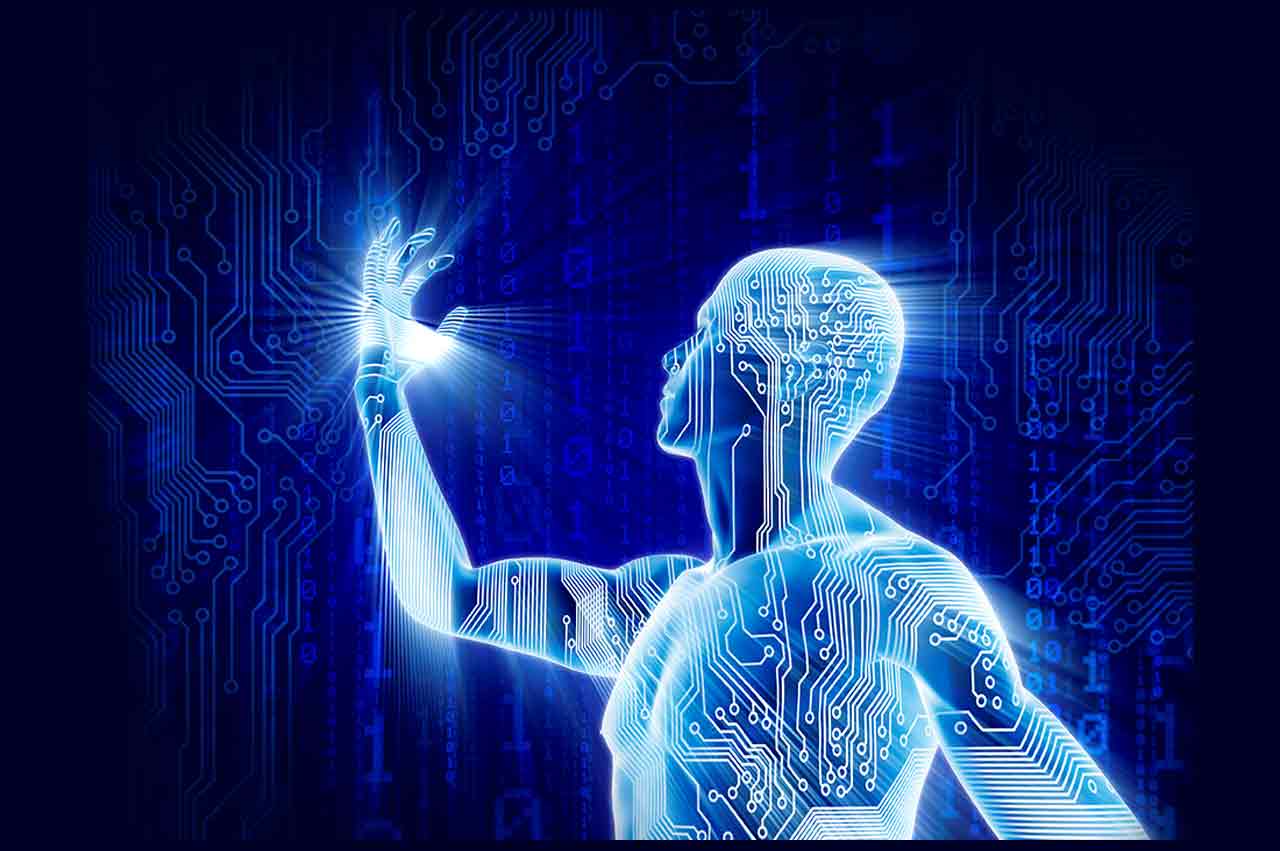 TECHNOLOGIES INVOLVED IN THE DIGITAL FUTURE
What is the digital future comprised of: IoT, AI, big data, system of sensors, automation & robotics, cloud computing, data-based decision-making, or/and predictive analytics?  These big topics are confounded because of there are so many different interpretations. What's the difference between Industry 4.0, MFG  4.0, Energy 4.0, ... and so on? All this presents huge uncertainties. So many clients are asking us just to help them clarify what all of this means for them (strategiclly). And if they need to act? And where should they start?